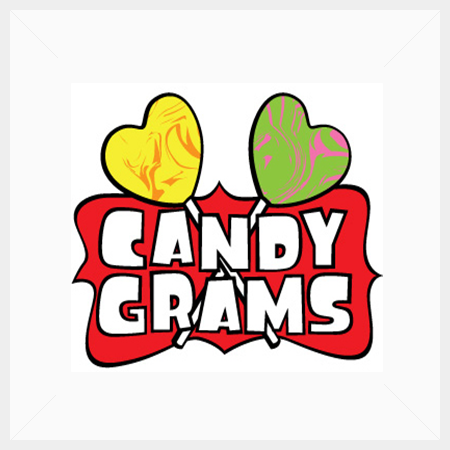 NJHS
Candy Gram sales during lunch Feb 5th to the 12th
Delivery during 1st period Feb 13th.
Cost $1.00
Friday, January 24th 
6th Grade: 8:11 to 8:56
7th Grade: 8:59 to 9:44
8th Grade: 9:47 to 10:32
8th Grade High School Information
Application for Career Academies, IB/AICE, Magnet and Choice is Closed
The application for Career Academies, IB/AICE, Magnet and Choice is closed for the 2020-2021 school year. The application closed on December 13, 2019 at 5 p.m. Please check your Parent Portal account beginning January 31, 2020 for notifications regarding your application. If selected, you will have 10 days to accept your seat through Parent Portal.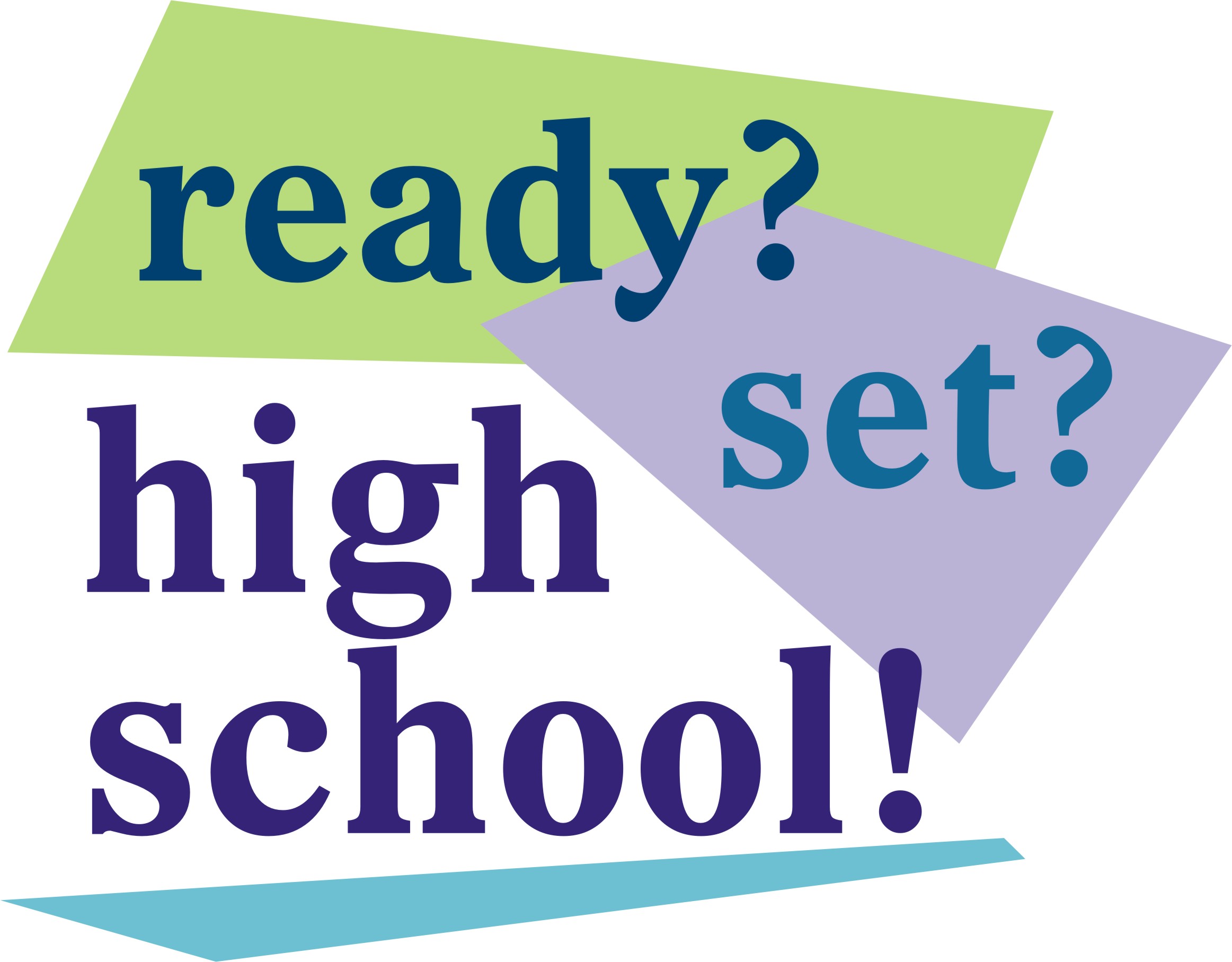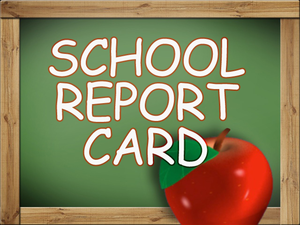 Student will receive report cards this Friday, 1/17.
Soccer try-outs begin on January 21, 2020.  Participants must have a Physical Evaluation (Click Here) and a Consent Form (Click here) completed before try-outs. 
Ok, not really, but cool weather may be!  Get a discount on jackets while you can!
What is the MYP Community Project?
The Grade 8 Community Project is a major activity for students to complete in year three of the MYP program at Jewett Middle Academy Magnet. Since Jewett Middle Academy Magnet offers a three-year Middle Years Programme, the IBO requires a community project for eighth graders. Students will be briefed on the project as well as the assessment of the project during their Language and Literature classes.  For more information please visit the MYP page.
Please visit our Documents and Policies page for important information regarding dress code, cell phone usages, bell schedule, School Board Calendar and much more.